After a while full of small setbacks, here I am again.
They say God gives the greatest battles for their best warriors. I do not know if it's true or if He is confusing me with 'Rambo' (LOL), but the fact is that I have learned to strengthen me in a beautiful manner and at incredible speed.
I strongly believe that some of the troubles we have in life is to prepare a better way, full of grace and blessings.
I've been through many such stupid problems and situations that today I just laugh at my previous naivety.
Fake people who fear for our success and do everything to take our happiness will always exist. The way you deal with them is that will make all the difference.
In my personal concept, people who try to destroy you, cause arguments or simply disturb are unhappy people who could not even walk on their own feet, who failed to follow its own path.
They say the grass is always greener in the neighbor's house. Lie. Is your grass, you care and transformed into a garden that is the most green and beautiful, because it has the taste of a victory, something that was conquered with your own effort.
I always pray to God that if I am not able to forgive (the follies of others), then He makes me forget these people.
It works. You stop getting hurt and God, at the right time, does justice needed for those who hurt you.
Oh... my life became a box of emotions... and I'm happy because God is in charge.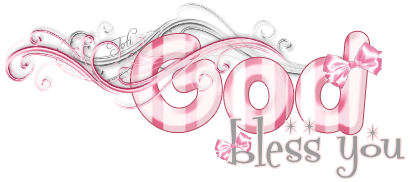 Lots of Love to all of you, guys. <3
Ps-